Vietnam attracts foreign investors like a large market in Asian with various opportunities. However, foreign investors are frequently struggled to establish a wholly foreign-owned enterprise (WFOE)  company in Vietnam due to various legal issues and difficulties.
What is WFOE? What is WFOE's features in Viet Nam? In this article, Sunday Corp will provide this information for foreign investors.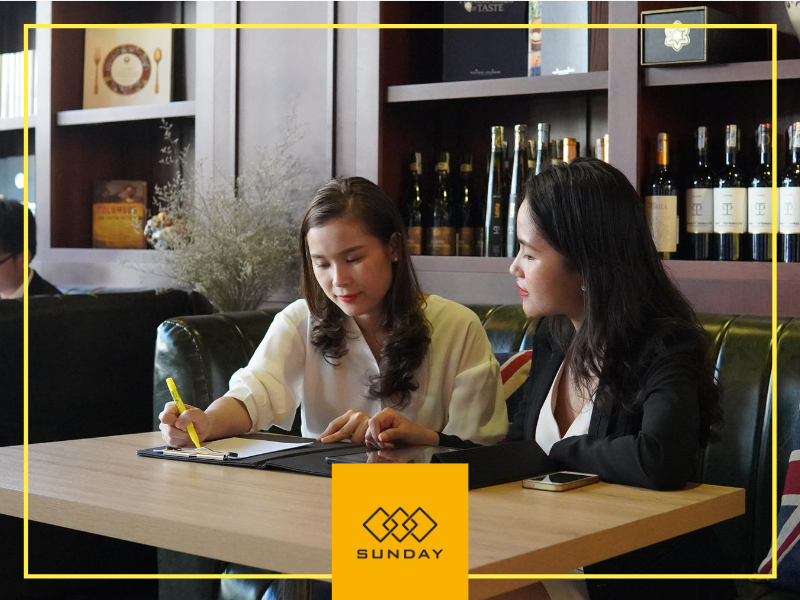 Definition of WFOE
The Wholly Foreign-Owned Enterprise (WFOE or WOFE) is a Limited liability company wholly owned by the foreign investor(s).
Available legal entity types in Viet Nam
Limited liability company (LLC)
A limited liability company (LLC) is a business structure whereby the owners are not personally liable for the company's debts or liabilities. Limited liability companies are hybrid entities that combine the characteristics of a corporation with those of a partnership or sole proprietorship.
Joint-stock company (JSC)
A joint-stock company is a business entity in which shares of the company's stock can be bought and sold by shareholders. Each shareholder owns company stock in proportion, evidenced by their shares (certificates of ownership). Shareholders are able to transfer their shares to others without any effects on the continued existence of the company.
Representative Office (RO)
A representative office is an office established by a company or a legal entity to conduct marketing and other non-transactional operations, generally in a foreign country where a branch office or subsidiary is not warranted.
Branch
A branch serves as an extension of its parent company. The owner of branches in Viet Nam can conduct all parent company's commercial activities and make a profit without incorporate a separate legal entity.
Partnership company
A business partnership is a legal relationship that is most often formed by a written agreement between two or more individuals or companies. The partners invest their money in the business, and each partner benefits from any profits and sustains part of any losses.
The pros and cons of WFOE in Vietnam
The benefits
 A long-term investment is less volatile

The investor has power on making a decision

Using technology and high-level management
The challenges
Incentive policies might not flexible

Management and hiring employees are not suitable in the Vietnam situation
The conditions to establish a WFOE company in Vietnam
When setting up a WFOE company in Vietnam, the foreign investor must qualify the following information
The investment plan which is accepted by the Vietnam government

The  financial capacity to complete this investment plan

 Foreign investors must obligate the Vietnam law regarding tax, land use,…

 Valid documents on establishing a WFOE according to Vietnam law
The necessary documents to set up a WFOE in Vietnam
The meeting minutes of shareholders or members before registering a WFOE in Vietnam

An application for WFOE

The rules of WFOE in Vietnam

Business Cooperation Contract of WFOE company

An explanation about financial conditions, technology, machines

List of company's founders

Certificate of capital contribution of WFOE company
In case foreign investors need a professional organization to help them throughout all the steps of registering a WFOE company in Vietnam, please feel free to contact us!
SUNDAY CORP 
Phone: 02363.623.468 Fax: 02363.623479
E-mail: sundaycorp.vn@gmail.com
Website: www.danangbusiness.com / http://sundaycorp.vn
Facebook: www.facebook.com/sundaycorp.vn