In recent years, Da Nang has become a promised land for foreigners to make a living, not just visiting as in the past. Thus, in parallel, the increase of set up companies in Danang also exposed as an inevitable consequence.
Being one of the five major cities in Vietnam with an ideal geographical location right on the central coast of Vietnam, Da Nang appeared to be a potential opportunity for development in the near future. The following section points out some specific reasons of why to find Da Nang for setting up a new company.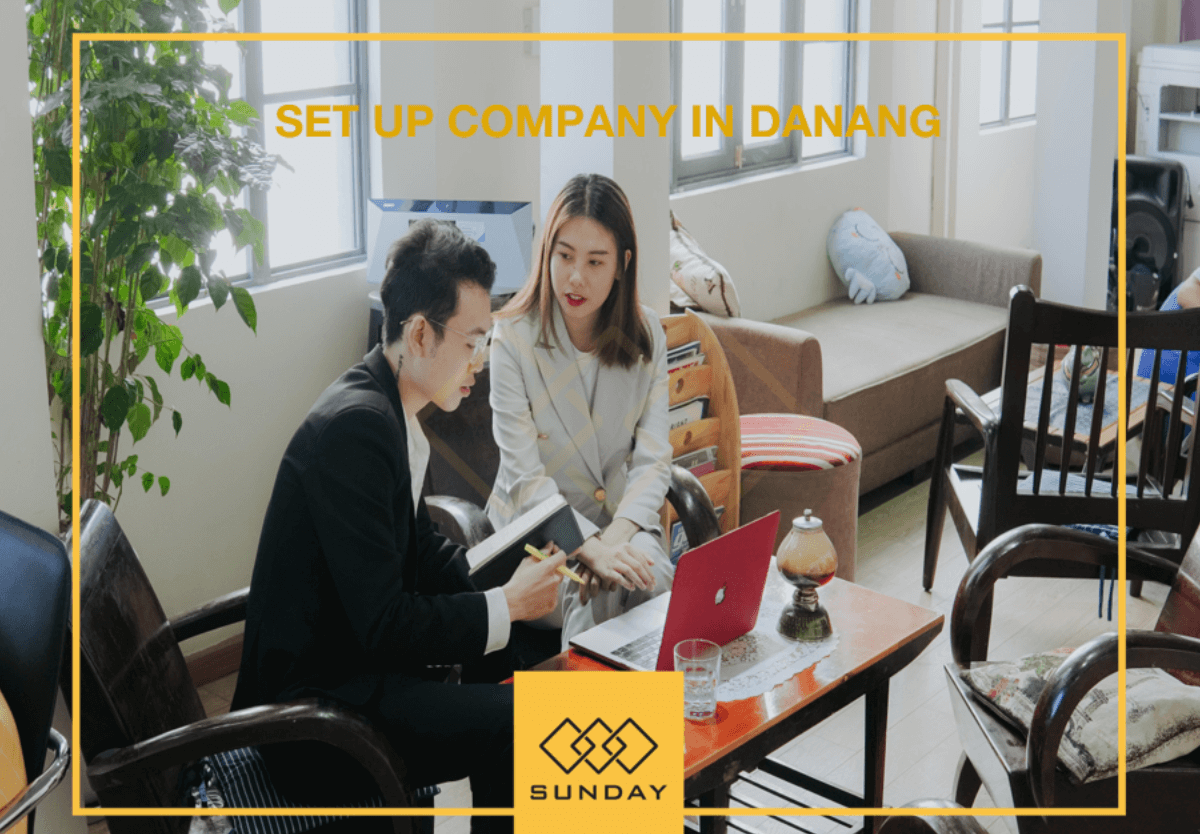 Benefits of setting up a company in Danang.
-In general, Vietnam has a great advantage is that socio-political stability. Vietnam ranked 69th in the country with favorable investment in 2019 for foreign investors, with no protesting or terrorism recorded. Danang with the role of domestic transit and international transportation in the central region and highlands. has appeared as a comprehensive, sustainable land for developing.
-Saigon has always been well-known as the strategic economic center of Vietnam. However, after developing rapidly for the past few years, it reaches its saturation with the overload of the new setup company. Under that circumstance, Danang stepped up as an alternate which took advantage of its emerging marketing. As well as day-by-day increasing infrastructure and high-rise buildings.
-Along with Vietnam's economic growth, Danang is on the first page of the integration process. That leads to many opportunities for foreigners to open a startup.
See more >>> Thành lập văn phòng đại diện nước ngoài tại Việt Nam 2019 | Danang Business
Benefits of setting up a company in Danang.
-Another main factor that attracts foreigners doing business in Da Nang is the young and competitive human resources. With approximately 60,000 fresh graduates per year, equivalent to 60,000 of dynamic and hard-working workers. It can be said that Danang has an extremely promising labor supply market. Besides the fresh graduate, the labor-forces here is also recognized as the cornucopia and low-cost than some other cities in Vietnam.
-Last but not least, as mentioned earlier, different from Saigon where has reached its limited line. Danang has just started to develop only in recent years. This means the level of competition is free from intense and remains vacant in some niche markets. With the growth in the economy and urbanization, the spiritual and material life of people living is increasing. They now have money and start to try and buy new things, unlike the conservation in the old days. The stability is still questionable, yet it can be denied that Danang has become an emerging market. An easy bait that any investor would want to get a piece.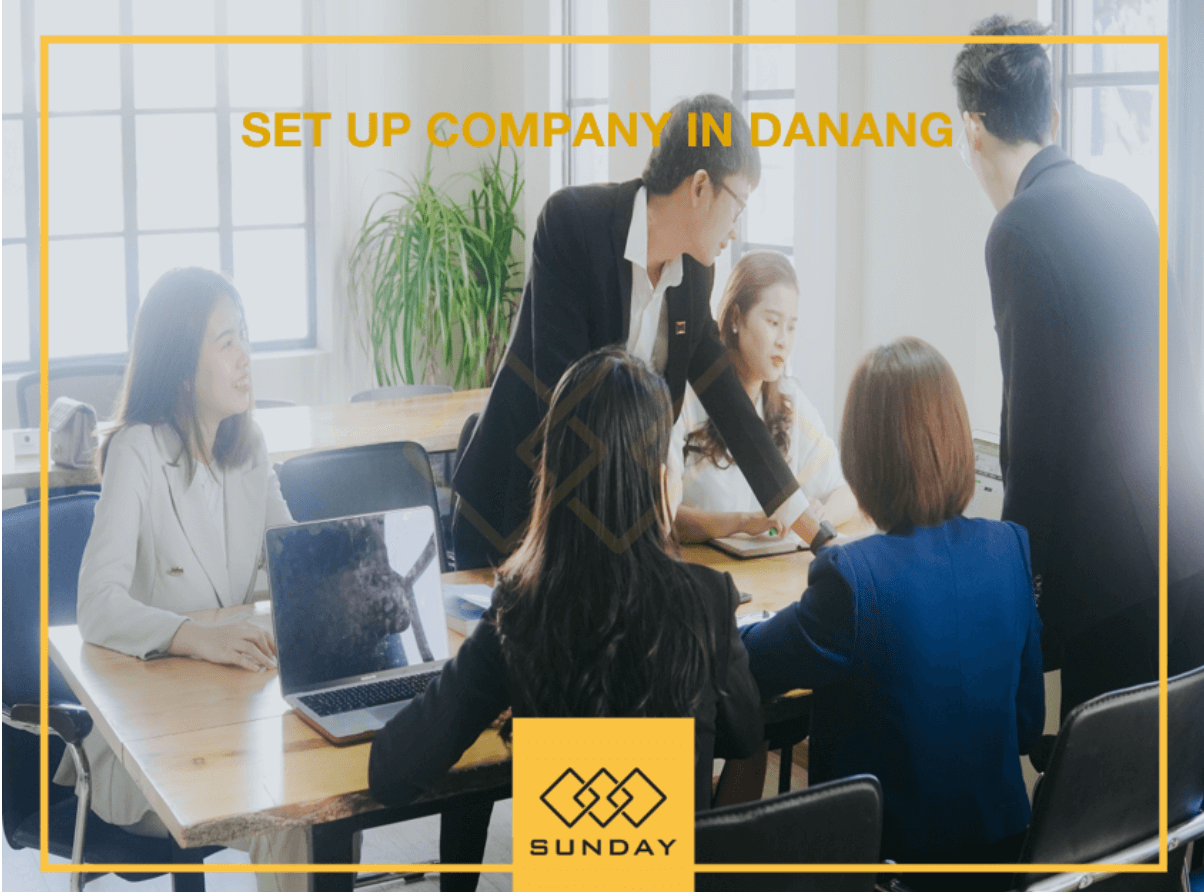 Set up company in Danang
How can Sunday Corp help you in setting up a company in Danang?
With an extensive experience of eight years in consulting and support businesses from various fields, we are confident to:
-Giving advice about legal business lines which is allowed by law for business registration and business activities.
– Giving advice and support on all matters, from business registration procedures to post-business registration.
-Issuing legal assistance during the process of the business register set up.
-Giving information, guide, and instructions on collecting appropriate documents, as well as submission of applications.
-In addition, Sunday Corp also provides other relevant services such as account service package, taxes reporting service, intellectual property service, etc.
Are you the owner or planning on self-managing your business?
Don't hesitate and contact us now.
Our office is aware of the importance of the first step. Therefore, we always commit to provide a professional consulting service. Bringing the highest satisfaction to all the problems you need regarding set up the company. We're proud to be one of the companies providing exceptional services to create reputable, quickly and cheapest companies in Danang.
———————————-
SUNDAY CORP 
Address: Lô 10 B2.114 KĐT FPT City, Quận Ngũ Hành Sơn, Thành phố Đà Nẵng
Email: sundaycorp.vn@gmail.com
Hotline: 0825149555
Website: www.danangbusiness.com – https://www.facebook.com/sundaycorp.official